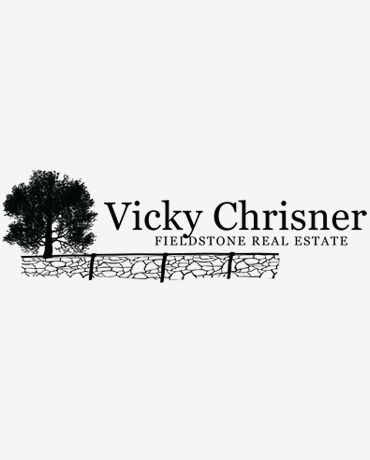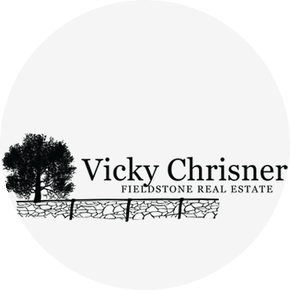 Vicky Chrisner
Real Estate Expert • Vicky Chrisner • VA License #0225089642
Northern Virginia has always been my home. I can't imagine a better place to live, with all four seasons being so beautiful. The area is so rich in culture and history, and the local economic climate is so solid.  I feel quite spoiled having lived in Northern Virginia my whole life, and I can't think of a single reason to leave.
So, here I have stayed! My husband and I have  raised our family right here in the same area where we grew up.
Since 1991 I have made real estate my chosen profession. In addition to having the pleasure to assist thousands of families find their new homes, I have extensive experience working with builders, developers, landlords and institutional real estate investors. I have worked in nearly every aspect of the real estate industry, and understand both the emotional and financial investments that are involved in EVERY real estate transaction.
I do not see my role as a "real estate salesperson", I am not here to "sell" my clients.  I approach my job as a consultant position.  I bring expertise, experience, knowledge and resources to the table and I create opportunities where there were previously obstacles.  If you've got a real estate challenge, I'm ready.